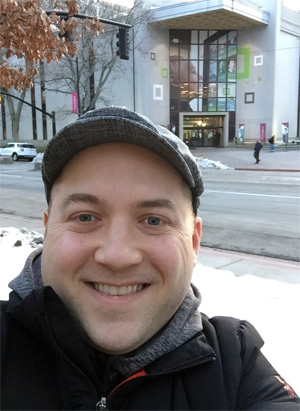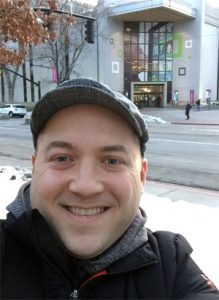 My name is Marc McDermott. I have a deep passion for all things genealogy. I am a member of the National Genealogical Society, an annual attendee of Rootstech, and an active participant in several genealogy and DNA Facebook groups.
I'm also an active volunteer at the DNA Doe Project, a non-profit initiative that uses investigative genetic genealogy to identify John and Jane Doe unidentified remains.
I've also published articles on sites like the Ancestry.com, MyHeritage, and International Symposium on Human Identification (ISHI).
When I'm not working on Genealogy Explained, you might find me knee-deep in microfilm at the New Jersey State Archives, doing research at my local family history center, or triangulating DNA segments for the fun of it.
My aim with this site is to break down complicated topics related to family history to help fellow hobbyists discover their family histories. I also want to share the story of my own research along the way.