Build Your Family Tree Like a Pro
Genealogy Explained is an educational website that makes learning about genealogy fun and easy. Learn everything you need to know to uncover your ancestry and start climbing your family tree. Read more.
As seen in…




Featured Guides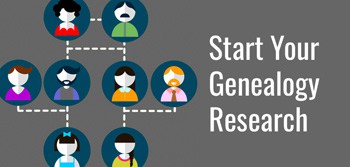 Get Started with Genealogy
This article is meant for beginners and will cover the basics to help get started in this rapidly growing hobby.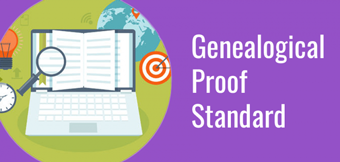 Genealogical Proof Standard
Proving facts without direct evidence is tough, but the GPS is there to help you through the process.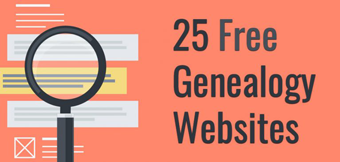 Free Genealogy Websites
Check out these 26 totally free genealogy websites to help you uncover your family history.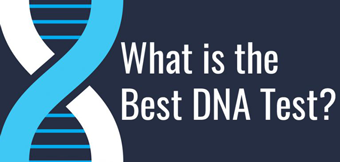 What is the Best DNA Test?
This guide will break everything down for you, and help you choose the best test for your specific needs.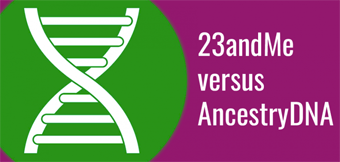 23andMe vs AncestryDNA
A comparison of 23andMe vs Ancestry based on the six most important factors to consider before choosing a DNA kit.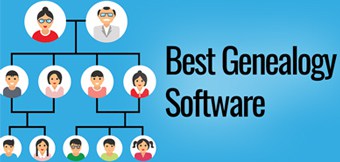 Best Genealogy Software
An in-depth look at the best genealogy software to build and manage your family tree.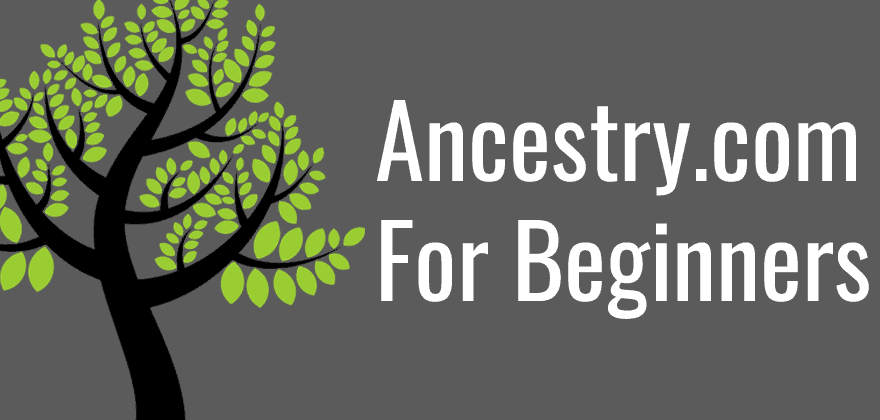 Ancestry.com for Beginners
A comprehensive guide to Ancestry.com, the world's largest online genealogy resource.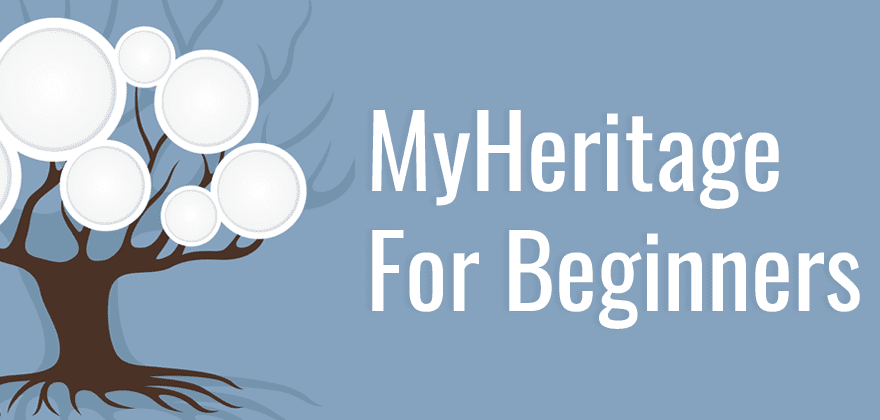 MyHeritage for Beginners
Learn about the unique features and subscription options available at MyHeritage.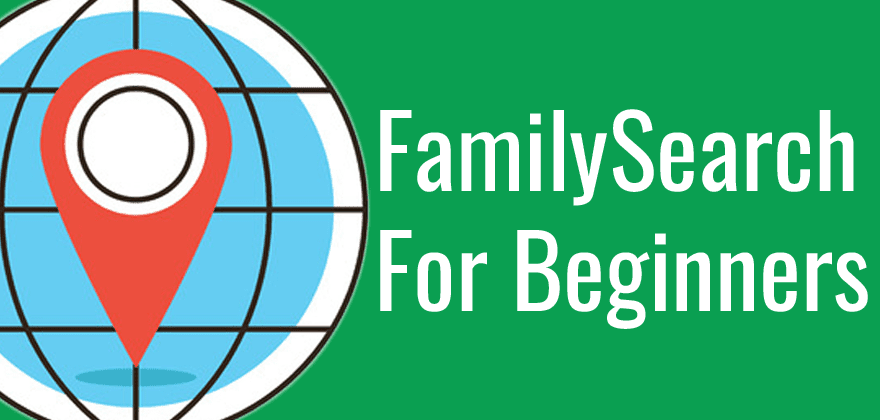 FamilySearch for Beginners
Learn about the FamilySearch website, and find some tips to navigate the various functions and features available.
Latest Posts
MyHeritage has grown to be a well-recognized genealogy website. This article explores the foundational narrative and operational dynamics of MyHeritage, covering essential details from its technological advancements to its humanitarian endeavors. We also answer key questions, including "who owns MyHeritage?". This information provides a comprehensive understanding of the firm's ownership and the implications it has …