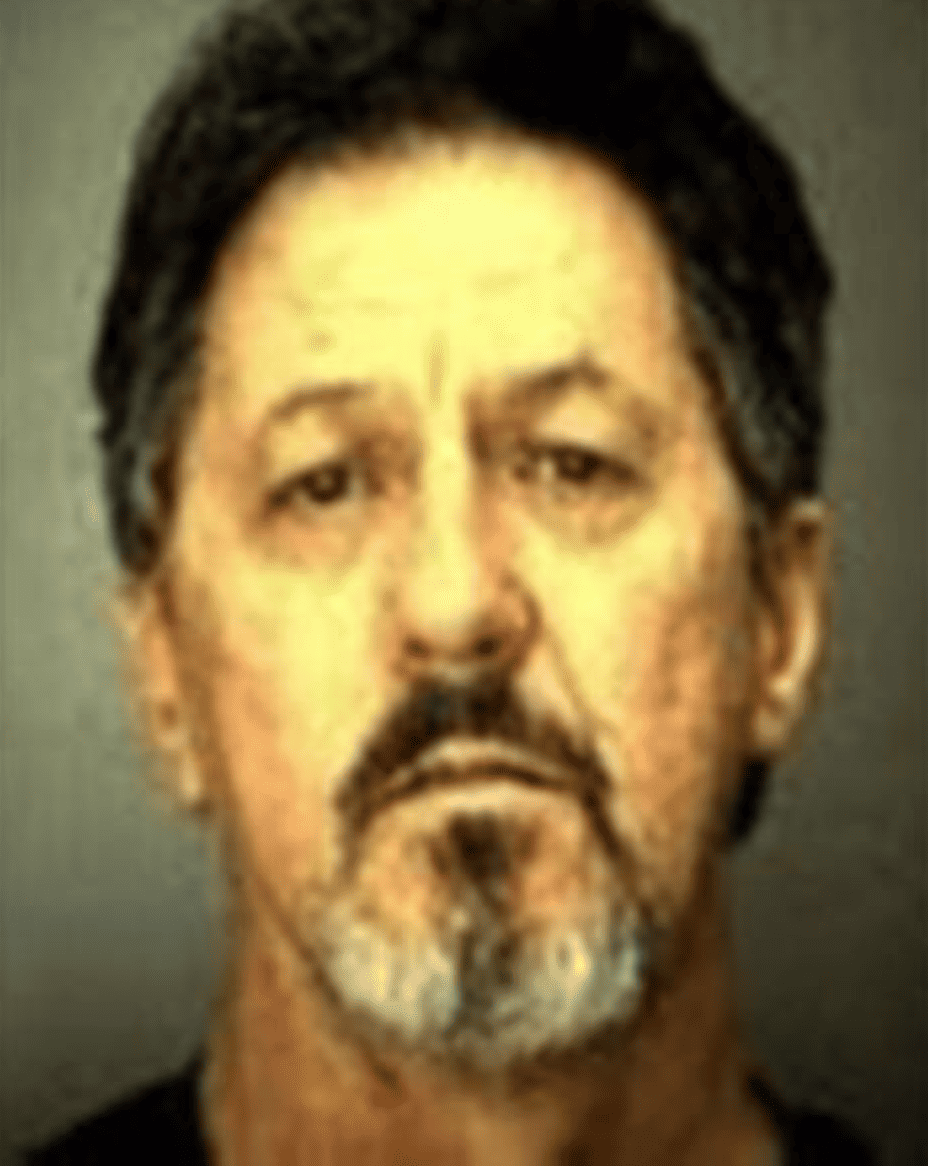 On December 6, 2021, Charlotte-Mecklenburg Police announced that David Edward Doran was the lead suspect in a series of 15 home invasion rapes that took place from June 1990 to January 1999. The suspect became known as a the 'Myers Park Rapist.' The case has been cleared by exception due to the death of Doran.
Thirteen of the victims were under the age of 18. The youngest victim was about 10 years old, and the eldest in her early 20s. The suspect broke into the girls' homes armed with a knife, took them to a different location, and then sexually assaulted them. He typically wore a ski mask and gloves.
A DNA profile was obtained from sexual assault kits (SAKs) and items found at the crime scene. The SAKs were originally tested in the 1990s only for serotyping. Police matched the crime scene DNA with a DNA sample from Doran, but they have not stated where they obtained that sample.
The FGG investigation was conducted by Parabon Nanolabs, with funding from the Sexual Assault Kit Initiative (SAKI). The case was investigated by the Charlotte-Mecklenburg Sexual Assault Cold Case Unit, which has cleared over 400 cases since its formation in 2006.
Doran is reported to have died on June 24, 2008. Police report that he was a 'cat burglar' who targeted higher-end residences to steal jewelry. His most recent conviction in Charlotte was in 2001, when he was convicted of possession of breaking and entering tools. He was never a suspect in the case.
Doran was 49 years old at the time of the first of the Myers Park assaults. He moved from the area, living in California, Texas, and Ohio, among other places. Police have notified authorities in those jurisdictions. He is currently being investigated for two other assaults. Police believe he may have been responsible for many more rapes over the years, and they continue to investigate.
Sources:
Boudin, Michelle, and Mitzi Morris. "The Defenders: Cold Case Unit Investigating Serial Rape Case." WCNC Charlotte, November 9, 2018. Accessed December 10, 2021. https://www.wcnc.com/article/news/the-defenders-cold-case-unit-investigating-serial-rape-case/275-613158029.
Dickerson, Brad, and Caroline Hicks. "CMPD: 'Myers Park Rapist' Identified, Tied to 15 Sexual Assaults in 1990s." WBTV 3, December 6, 2021. Accessed December 10, 2021. https://www.wbtv.com/2021/12/06/cmpd-man-dubbed-myers-park-rapist-identified-tied-15-sexual-assaults-1990s/?fbclid=IwAR0hvwkgYj2Yj0sv-hfQFMZZVS58s5bGuZ0gJl6qVHOqnhIkY7xIkxcRopw.
Korynta, Emma. "CMPD Identifies Suspect in Several Sexual Assault Cases from the 1990s." WCNC News Charlotte, December 6, 2021. Accessed December 10, 2021. https://www.wcnc.com/article/news/crime/cmpd-cold-case-sexual-assault-myers-park-suspect-identified/275-d0a9af65-c0f2-40bc-befa-dcb774444852.
Limehouse, Jonathan. "'Myers Park Rapist' Who Sexually Assaulted 15 Girls in the 1990s Identified, Police Say." Charlotte Observer, December 6, 2021. Accessed December 10, 2021. https://www.charlotteobserver.com/news/local/crime/article256380462.html.
Photo from Charlotte Observer.